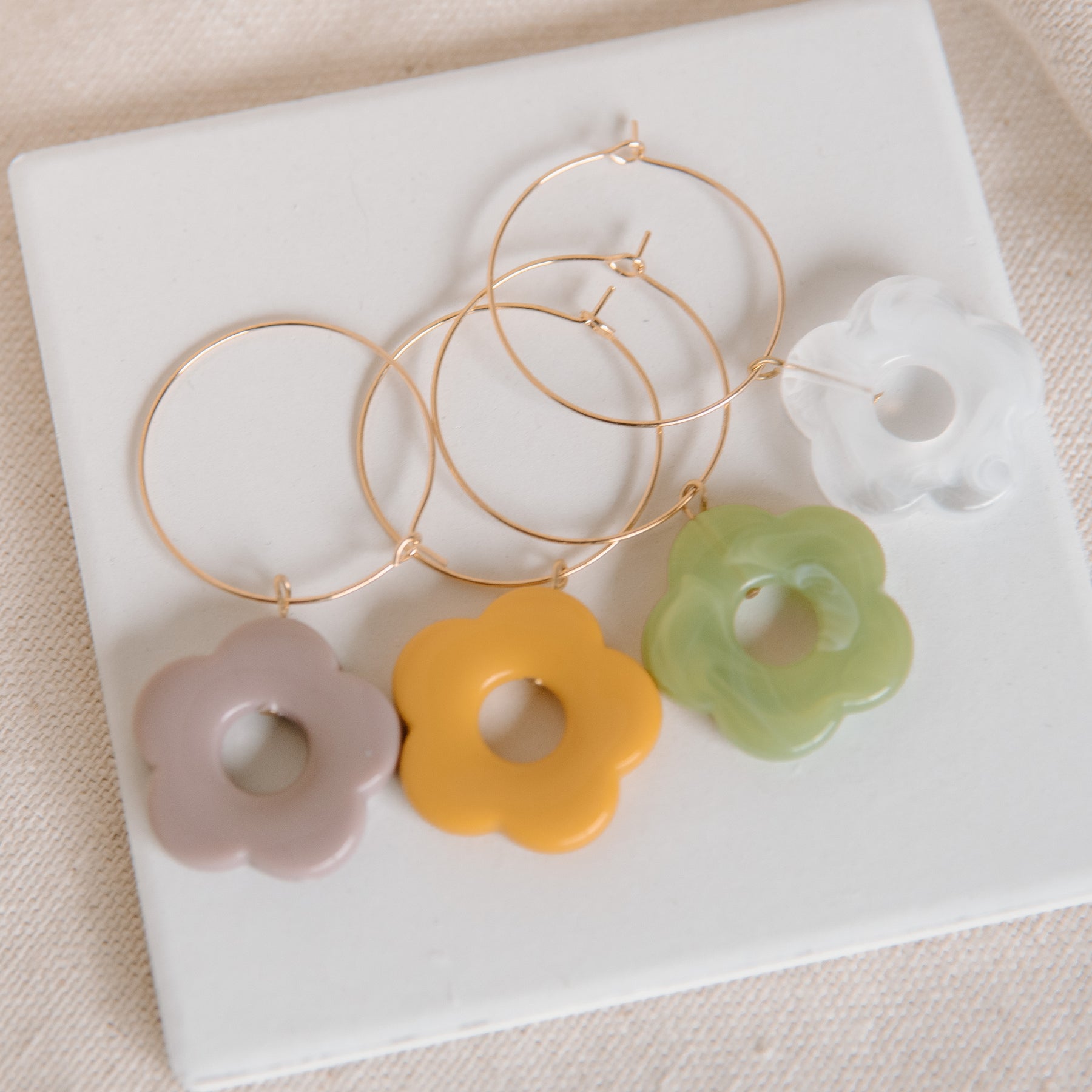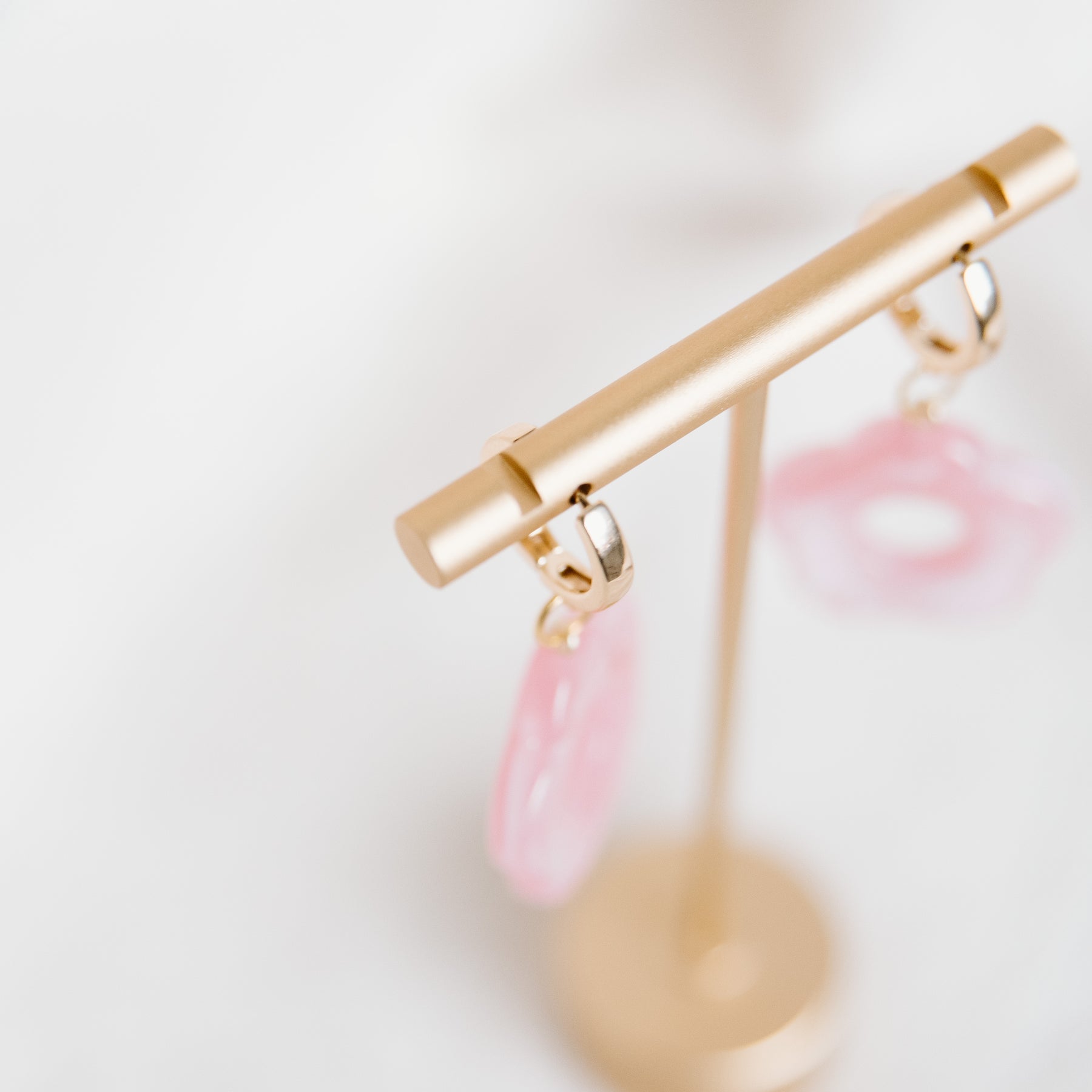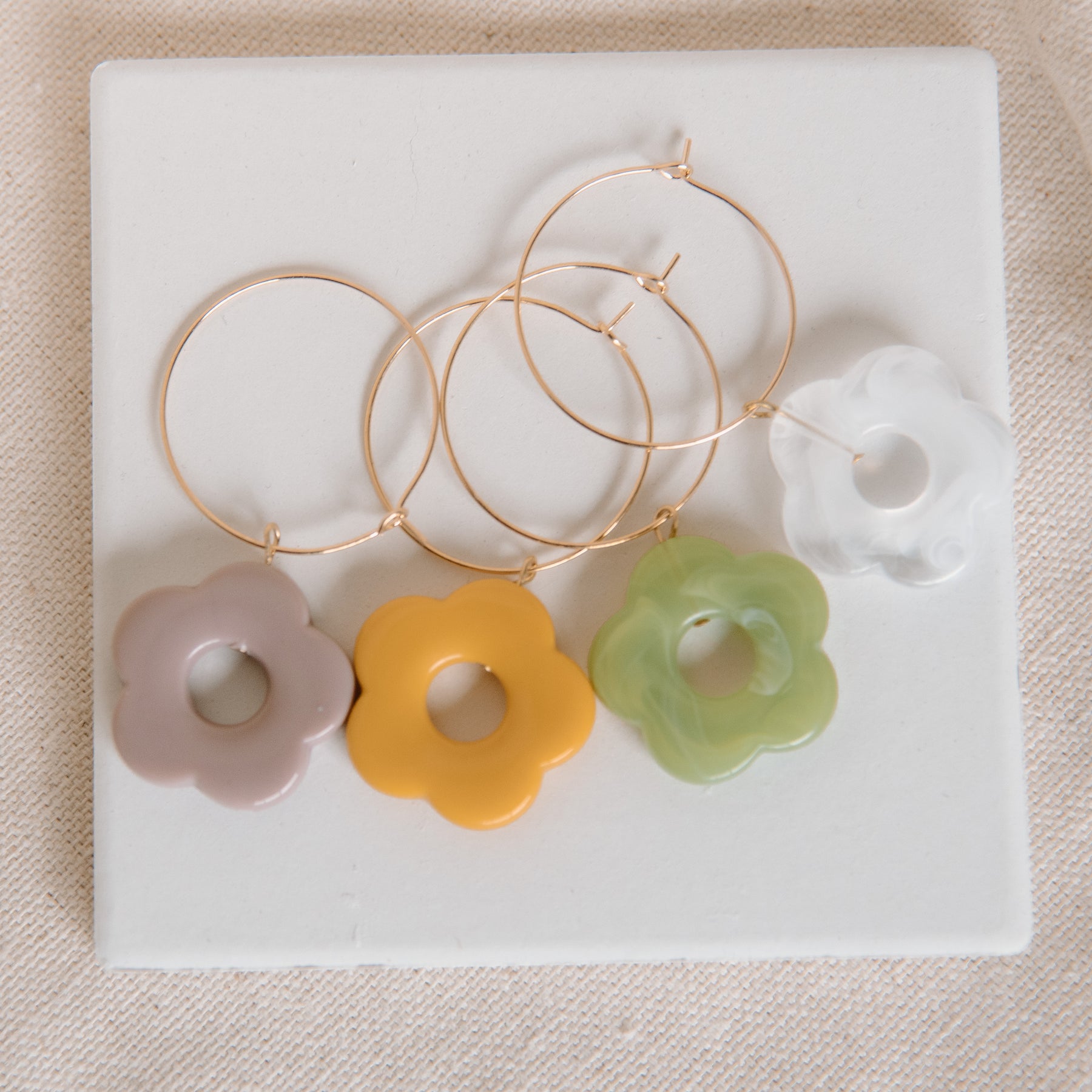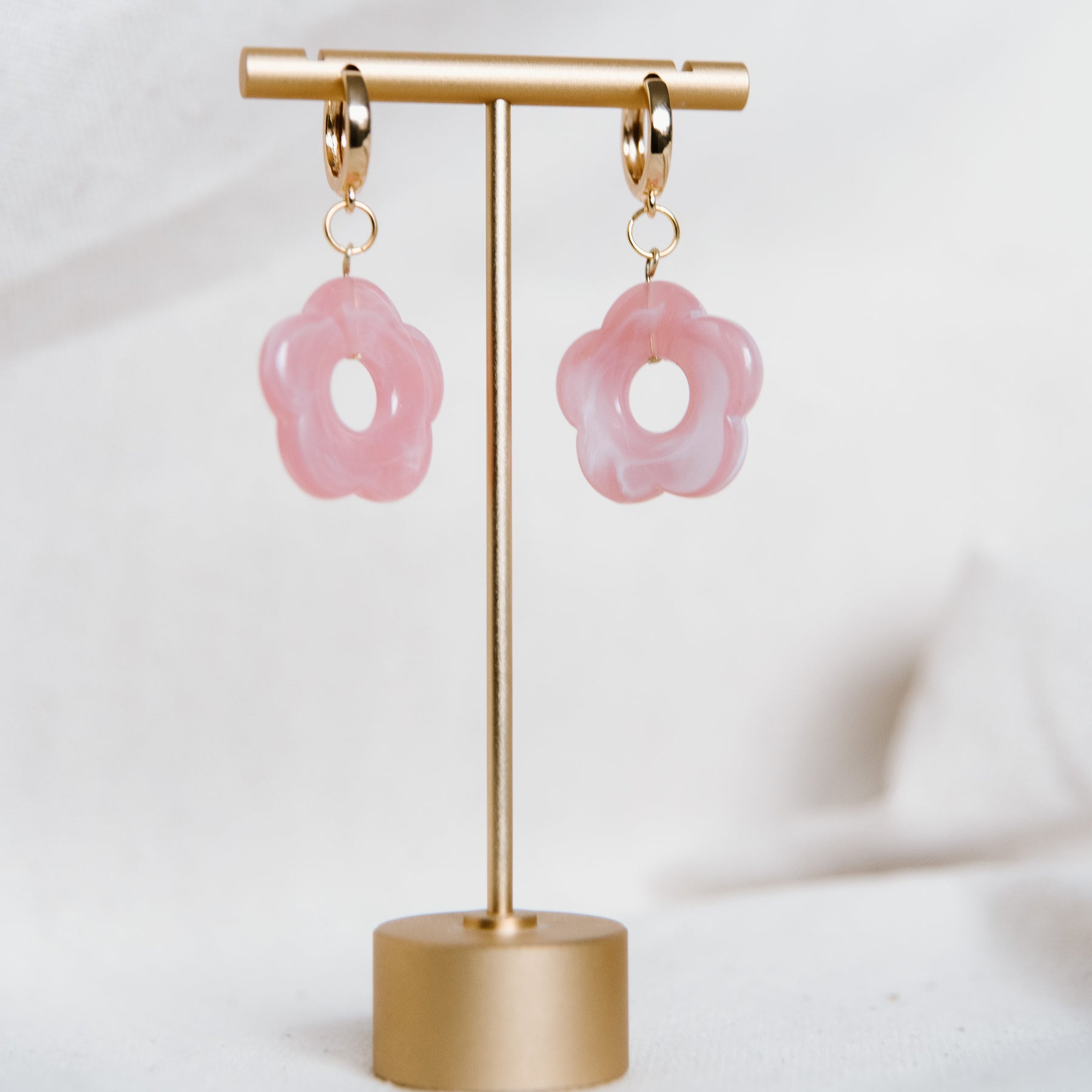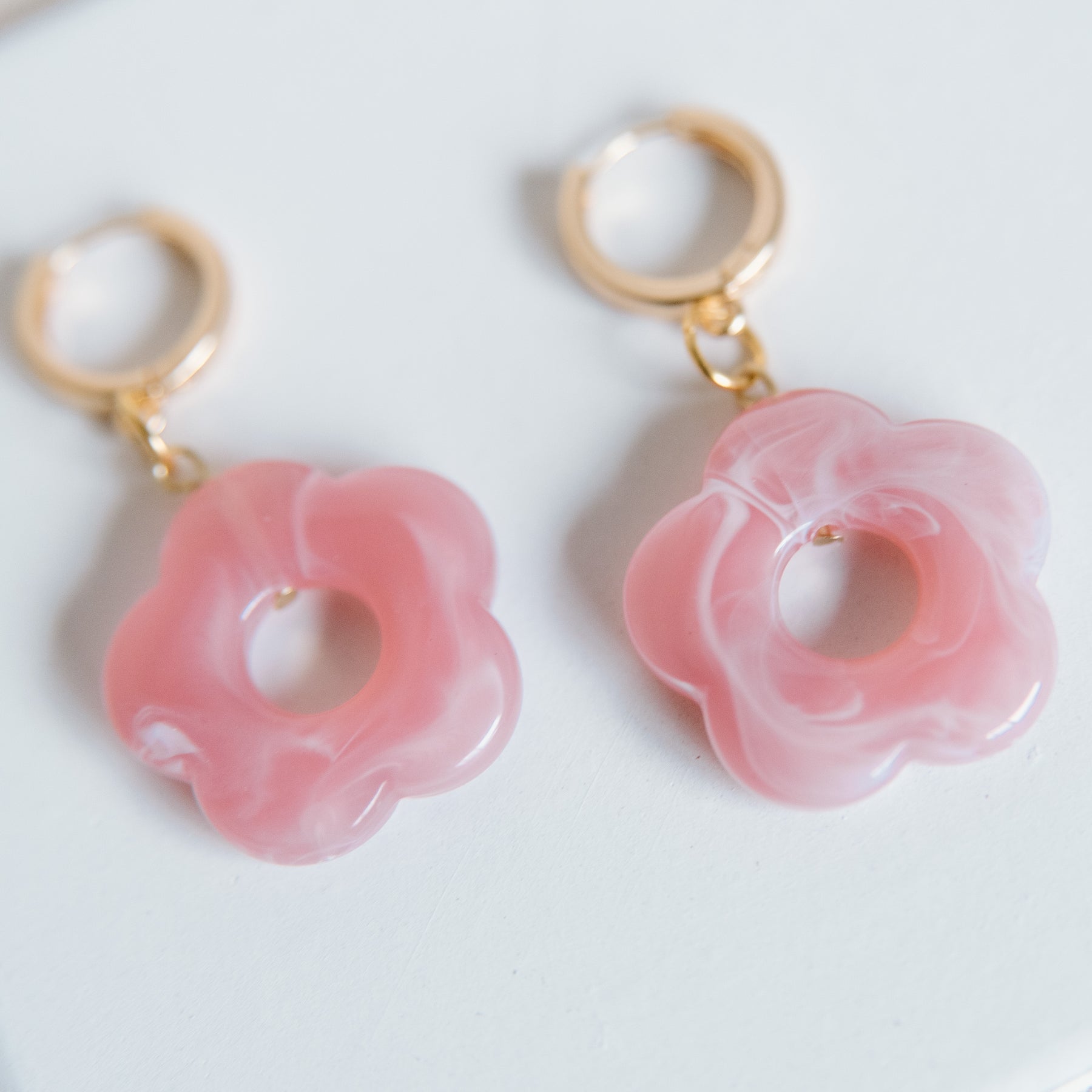 Acrylic Floral Drop Earrings
Only 1 unit left
All items are handmade with love in Des Moines, Iowa. Each item will have small variations and possible imperfections. Clay earrings are made start to finish from a block of clay. Each piece is unique. Each item is lovingly rolled out, cut, baked, sanded and assembled by hand from polymer clay.
Polymer clay is durable and light weight, however should be handled with care. They can be scratched so be sure to keep them in a safe dry place.The backs of the earrings are surgical steel titanium. It's not recommended to wear in water (showering or swimming). Though they are durable, it's best not to bend them.
Some items are made with acrylic findings and are very durable.
♡ Made from hand and heart by NaeClayCo.
Due to the nature of our handmade products, we do not accepts returns or exchanges of any kind. View Policy
Images should be used as a guide only. The materials and the handmade creative process required to create each piece leaves room for variation from piece to piece — even if made from the same slab of clay. Designs shown are the best representation of the what you will receive and we only ship the pieces we love. Colors may also vary depending on your device – we do our best to accurately capture the design of the piece collectively.