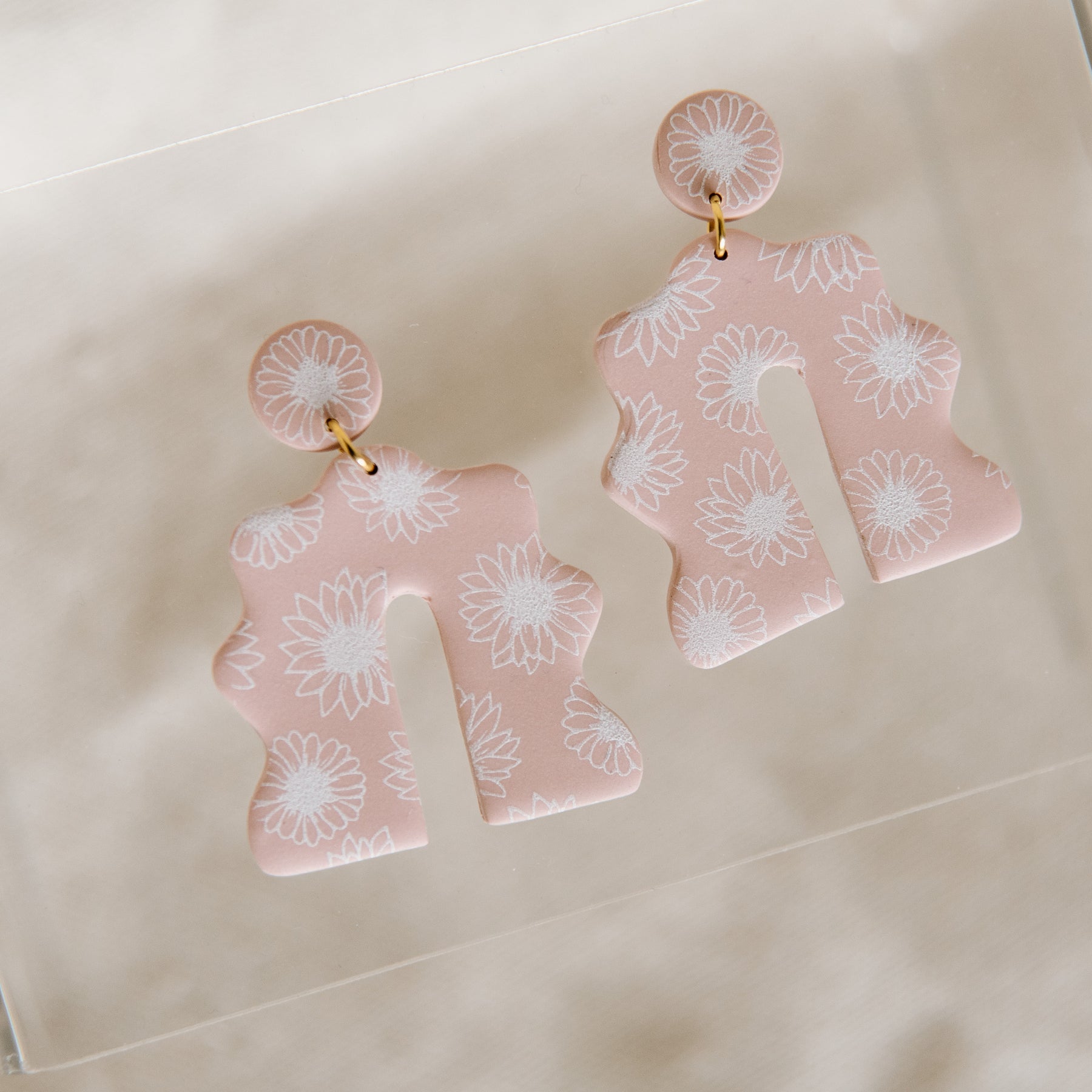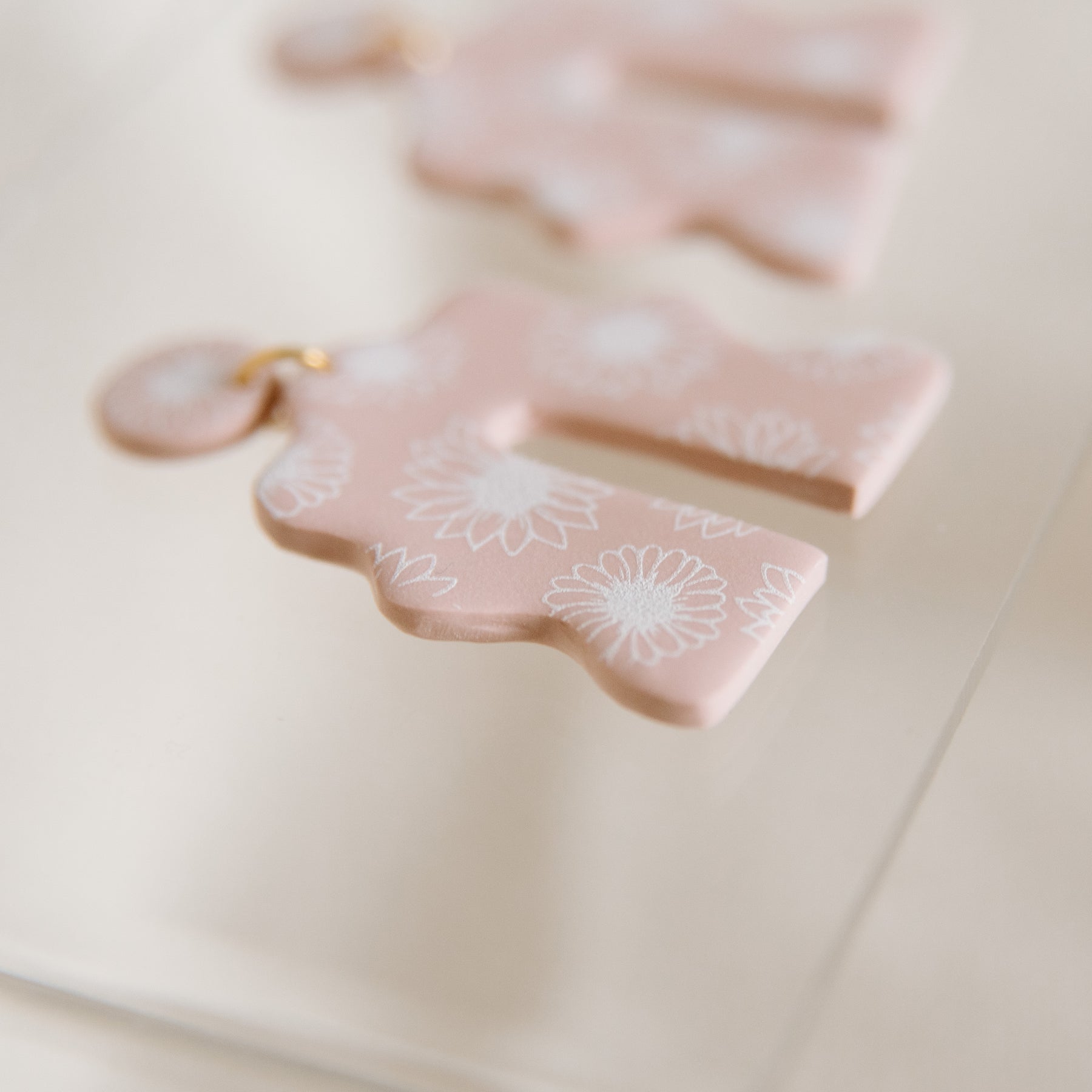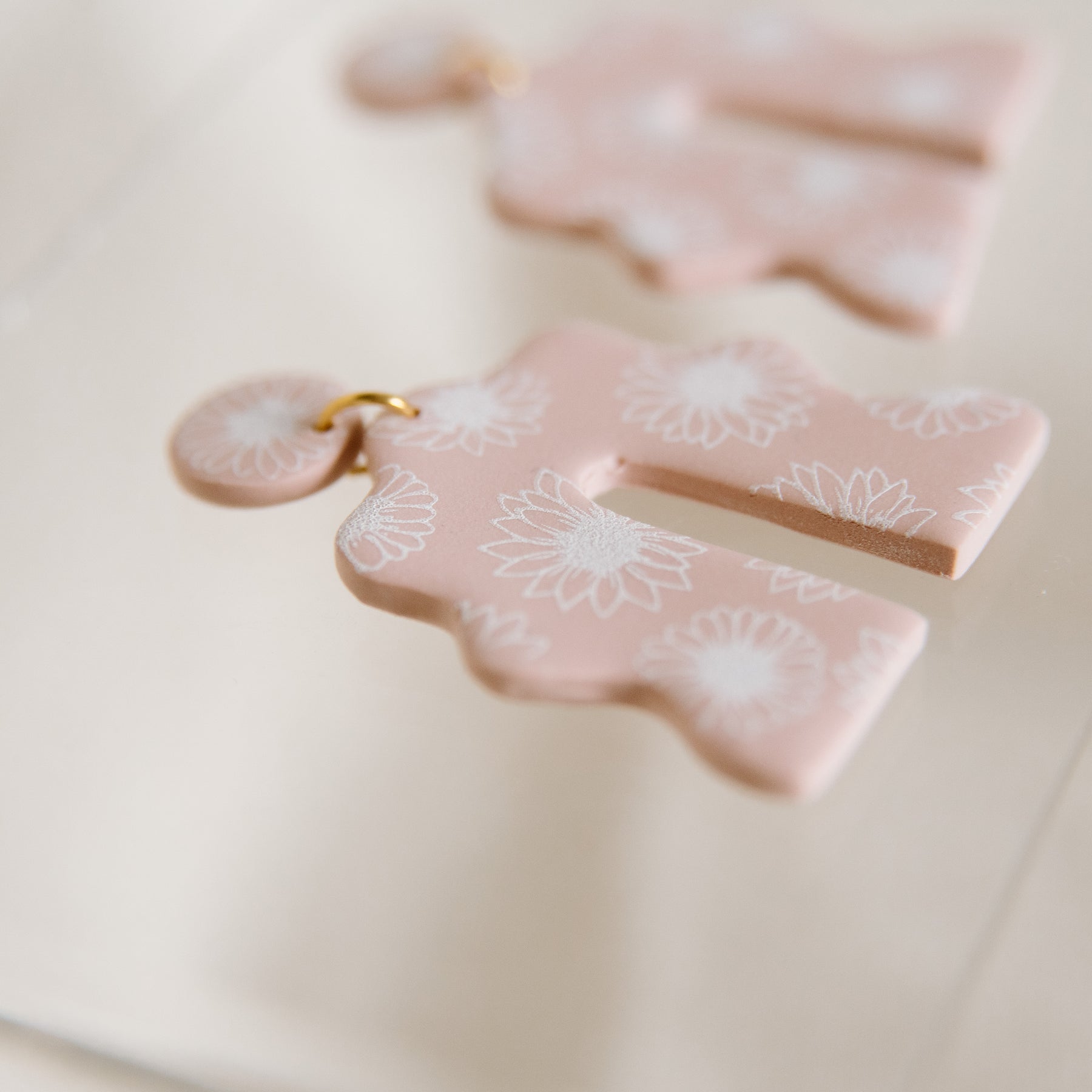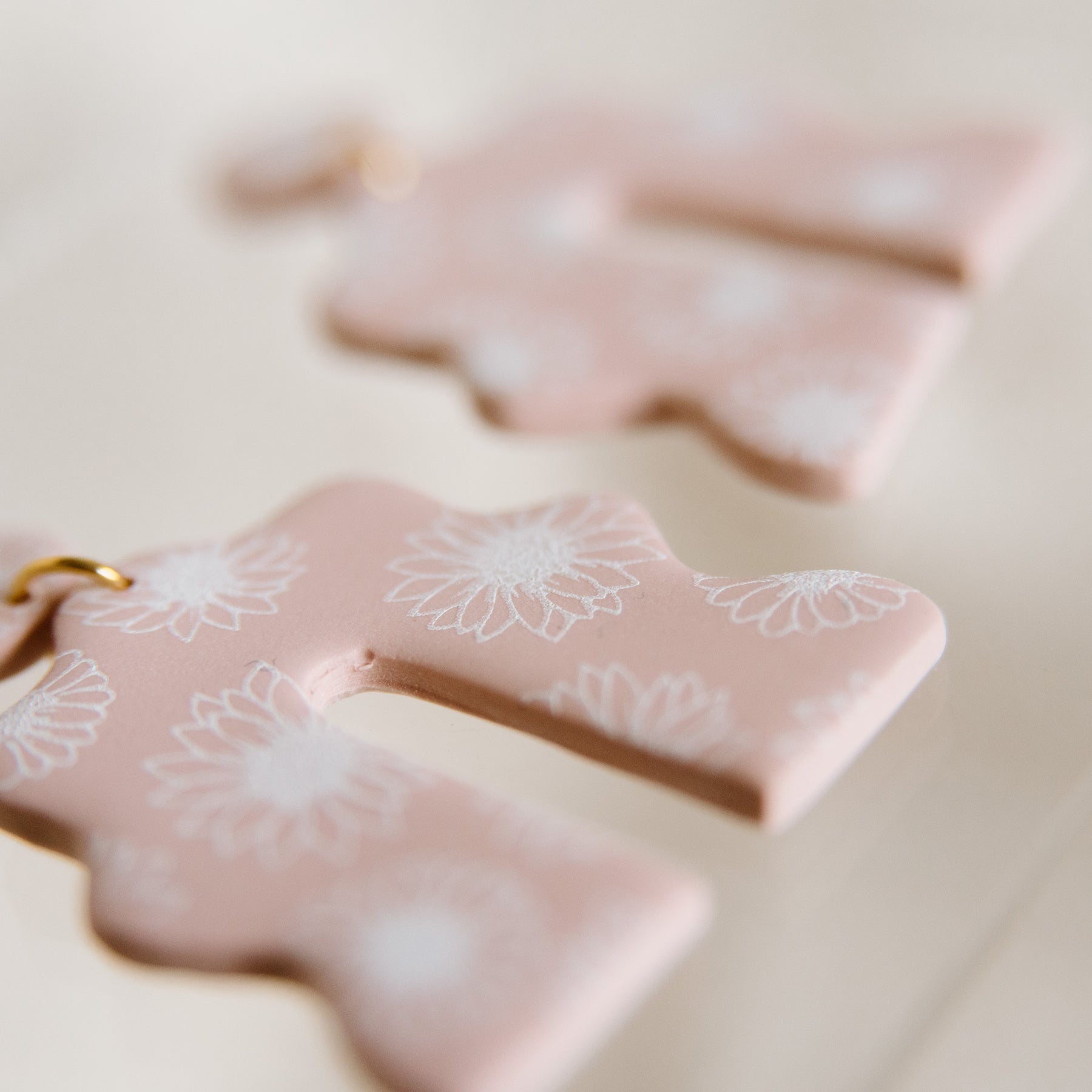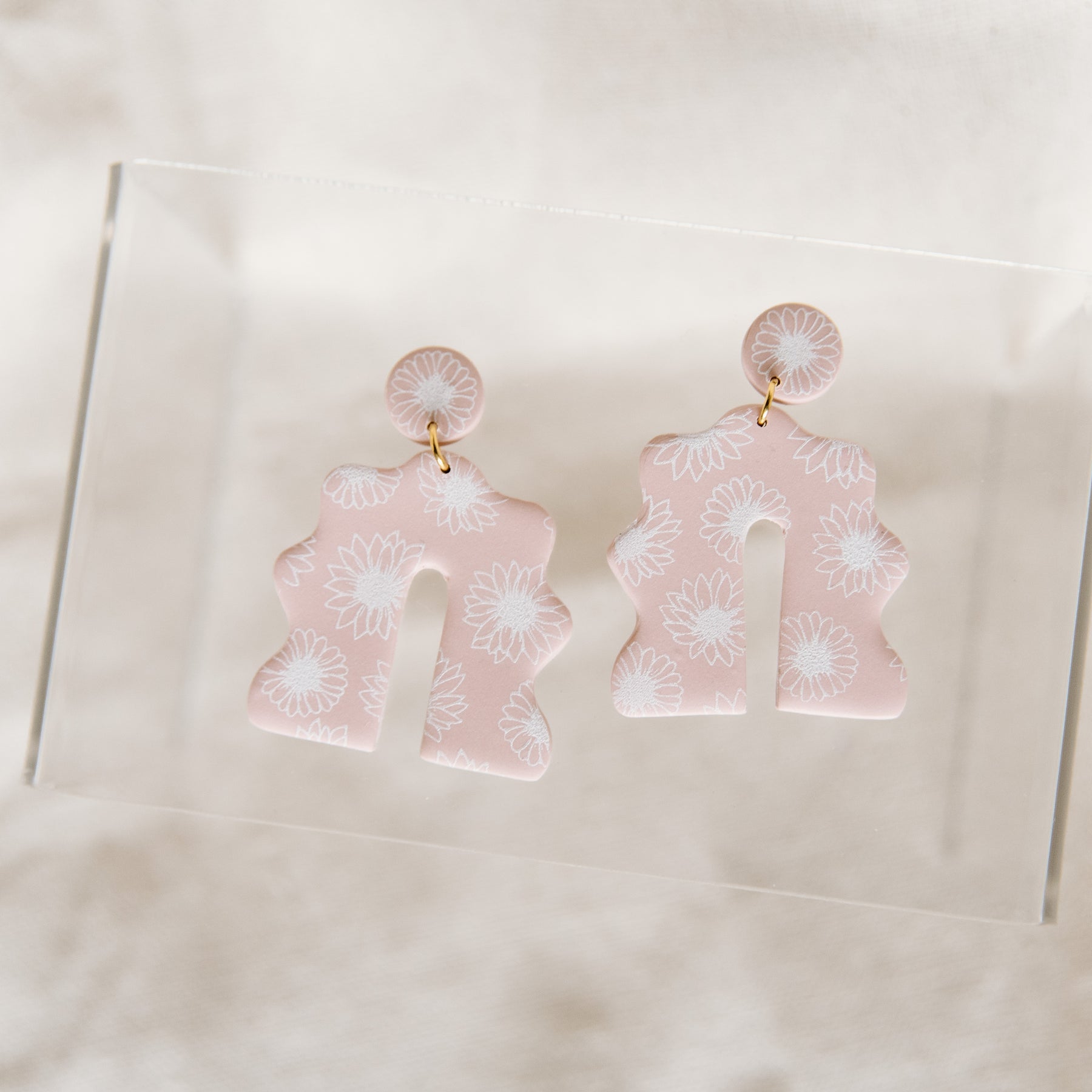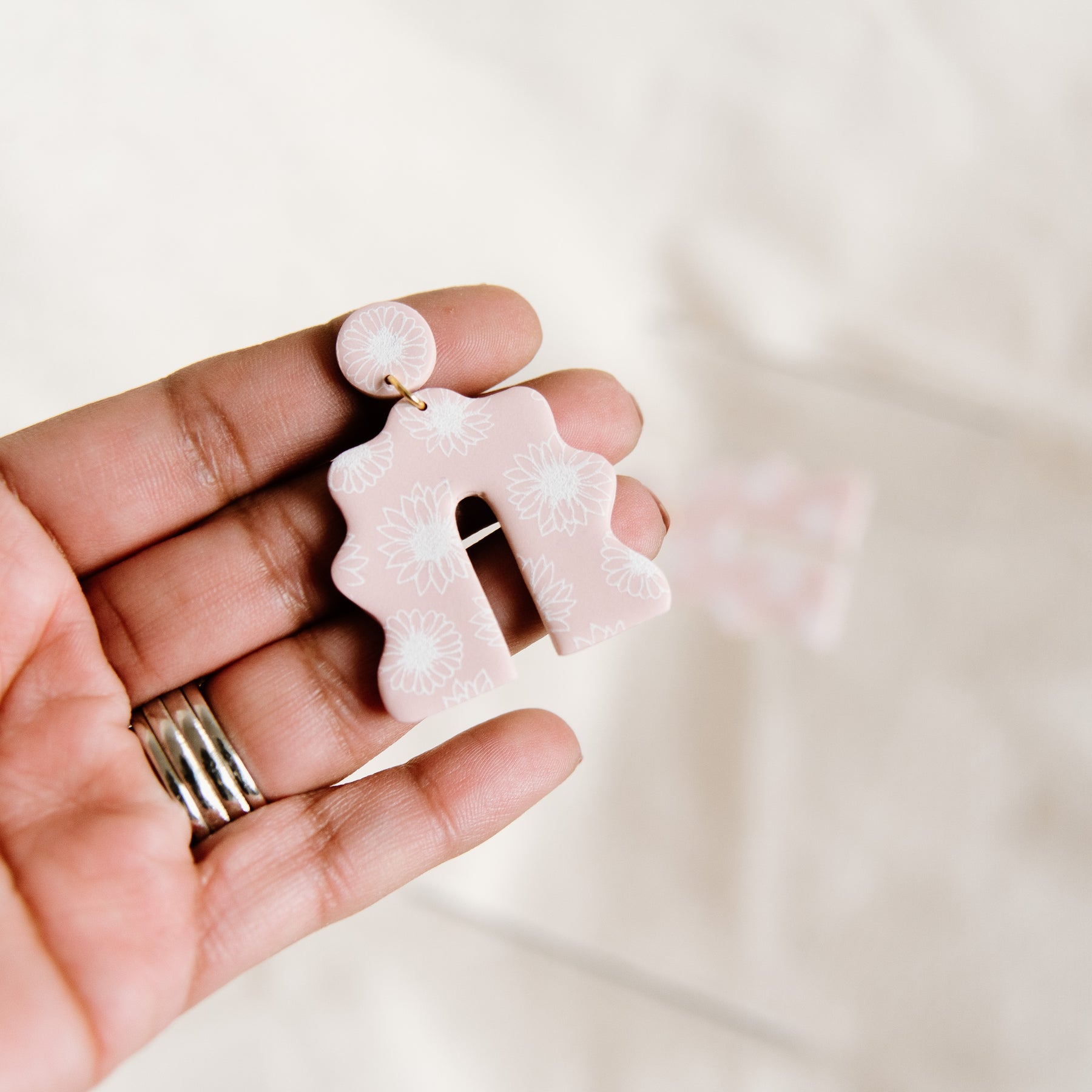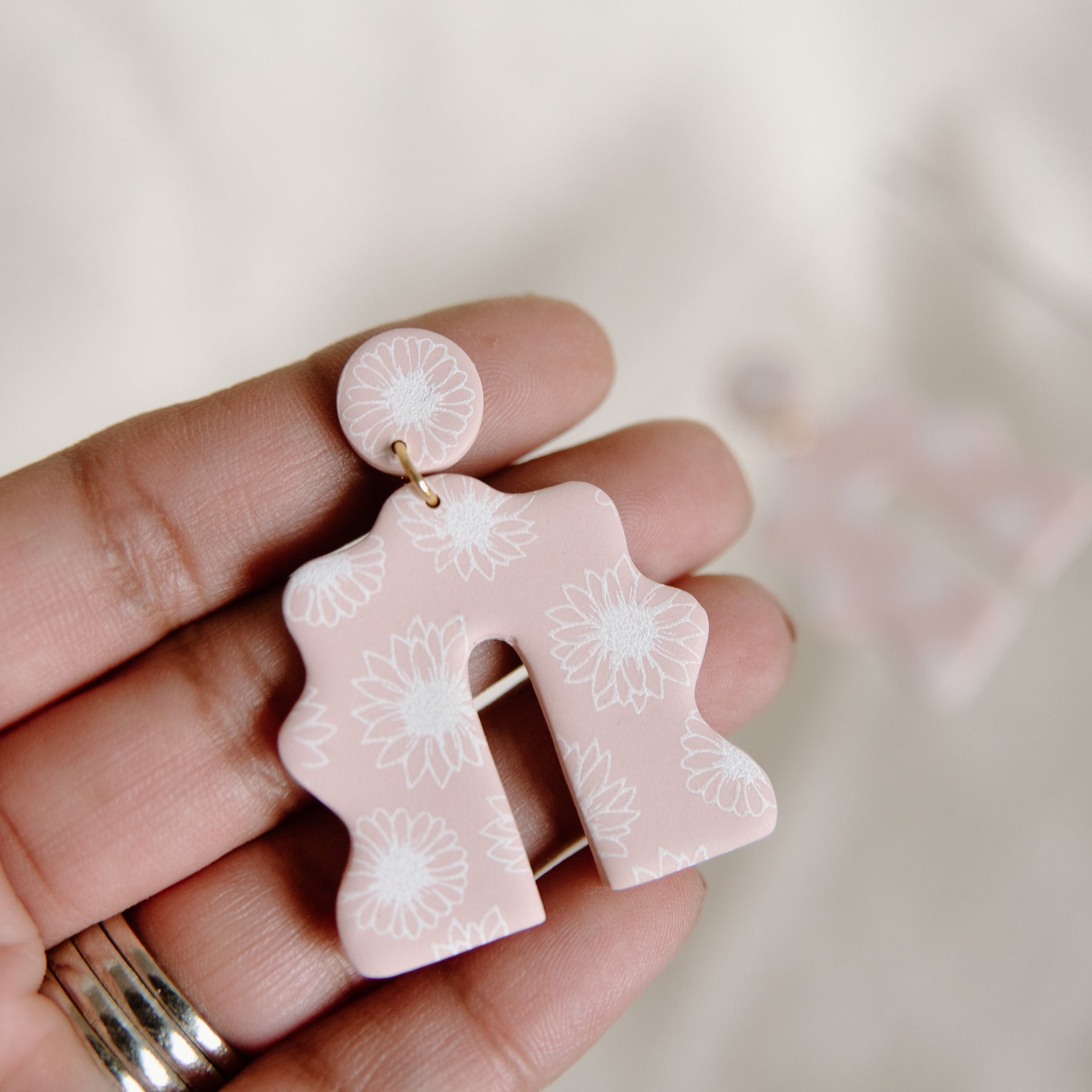 Squiggle Arched Pink Daisy Earrings
As a Spring Collection statement piece, these pastel pink wavy dangle earrings feature textured floral details that are so unique! The paint used on these details has a terra cotta feel to it. Don't miss these one-of-a-kind pieces. Due to the unique nature of handmade products, no two pairs are alike. Products may vary from photos.
♡ Made from hand and heart by NaeClayCo.
Due to the nature of our handmade products, we do not accepts returns or exchanges of any kind. View Policy
Images should be used as a guide only. The materials and the handmade creative process required to create each piece leaves room for variation from piece to piece — even if made from the same slab of clay. Designs shown are the best representation of the what you will receive and we only ship the pieces we love. Colors may also vary depending on your device – we do our best to accurately capture the design of the piece collectively.