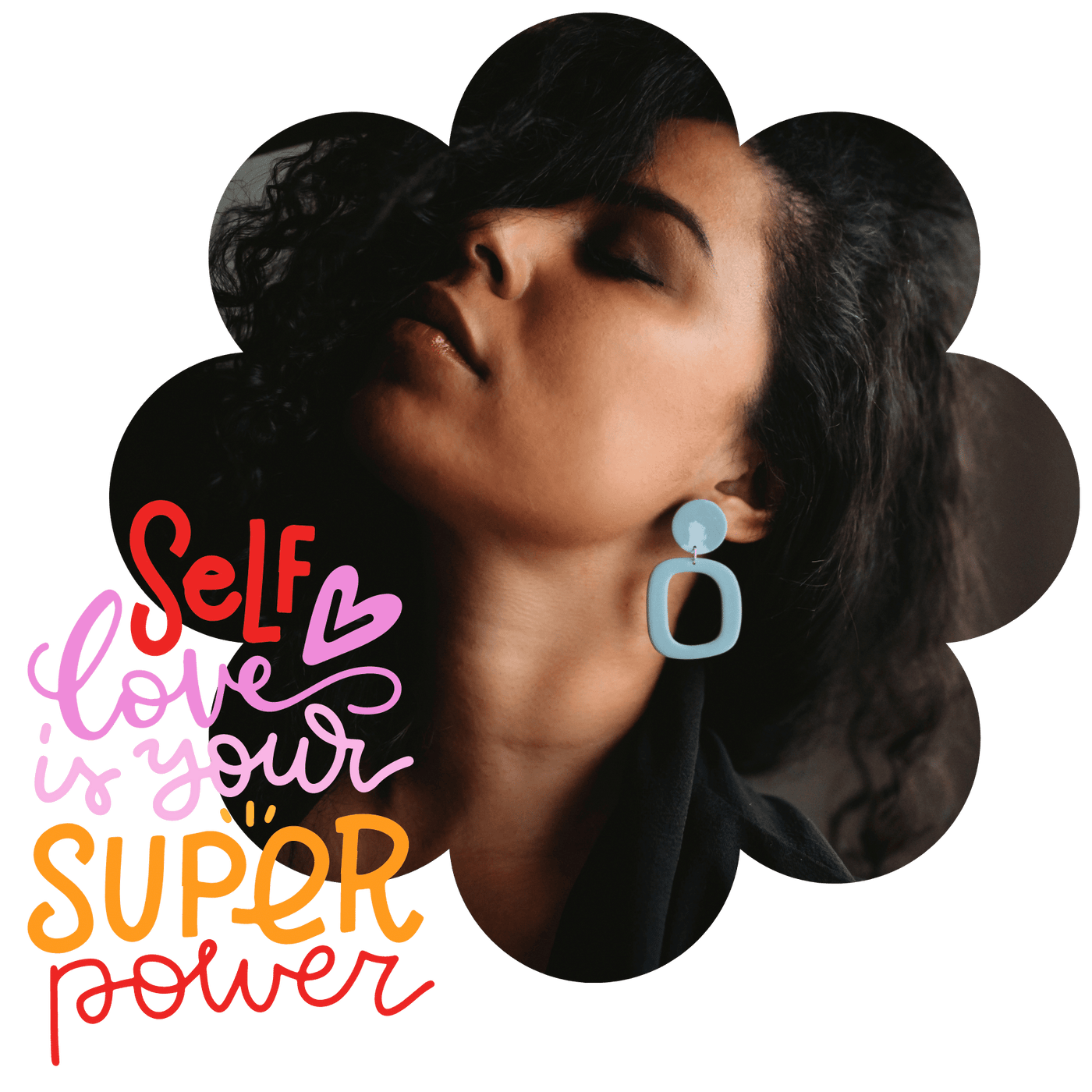 KEEP YOUR CHIN UP!
NAECLAYCO. provides unique HANDMADE JEWELRY and wearable art that EMBODIES A BOLD AESTHETIC to empower self-expressions.
BE BOLD. BE YOU.
MADE BY HAND AND HEART TO EMPOWER INNER SHINE
Our mission is to provide handmade quality products that bring joy with a genuine perspective to not only project the meaning, but the feeling of "protecting your crown" and empower the importance of keeping your chin up through whatever life throws you!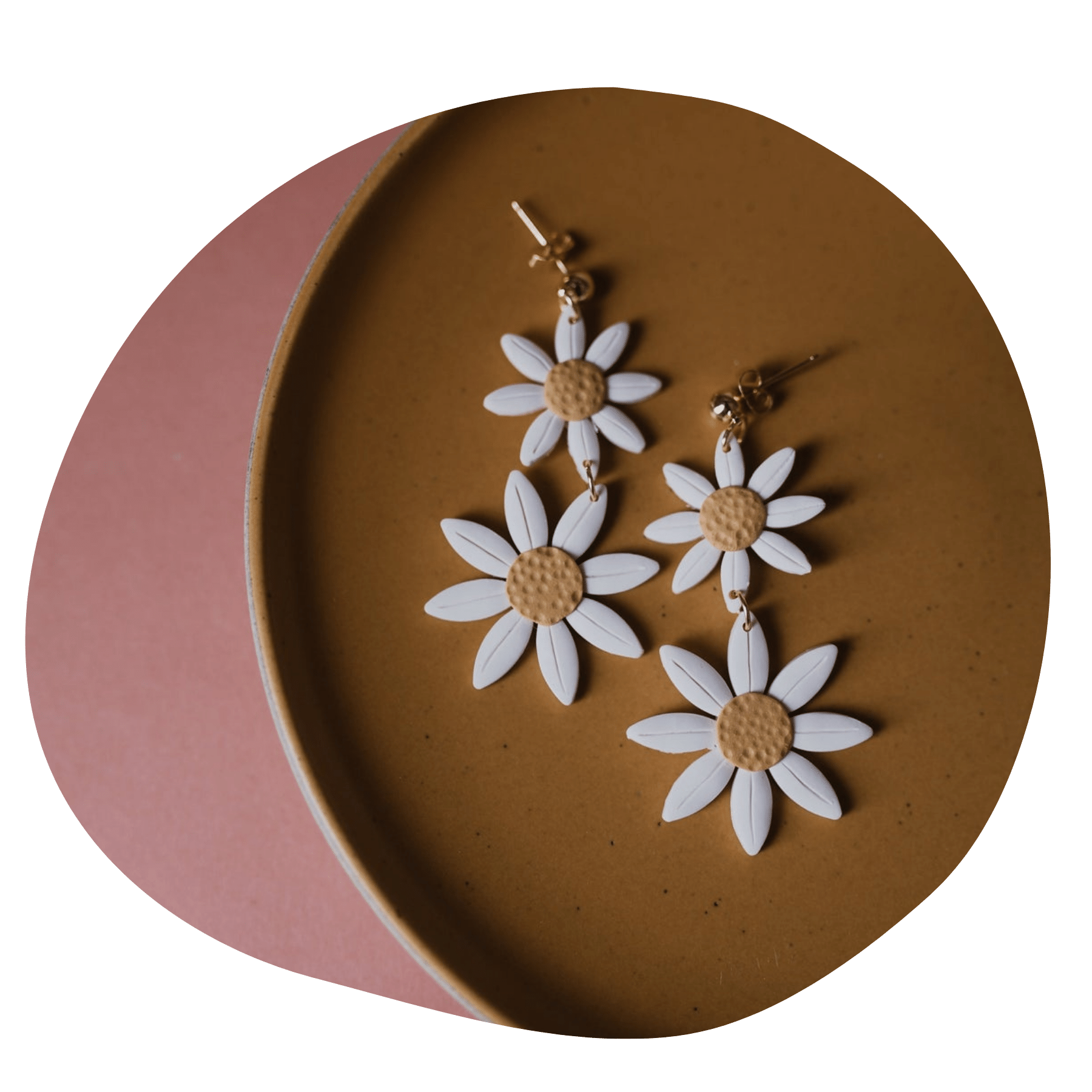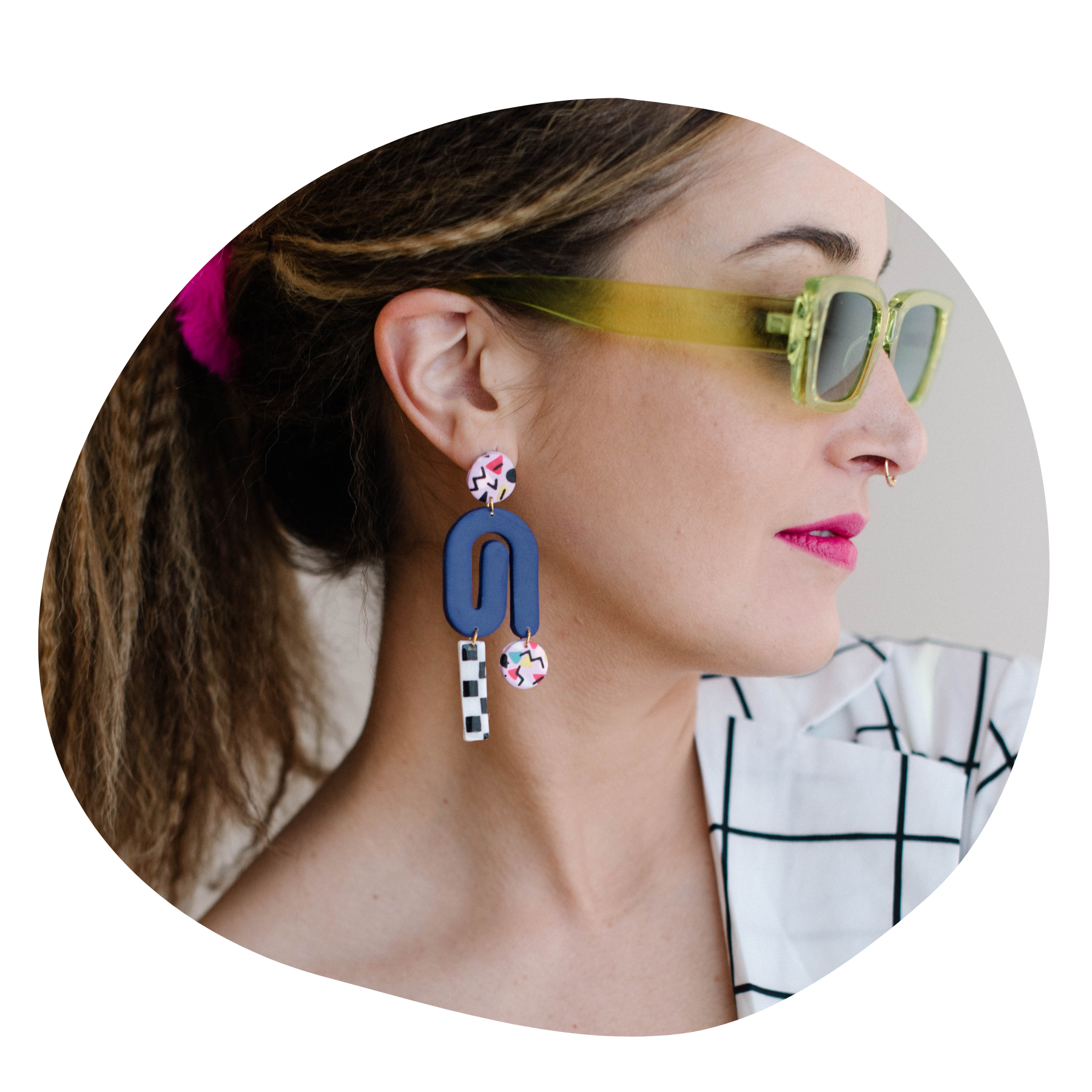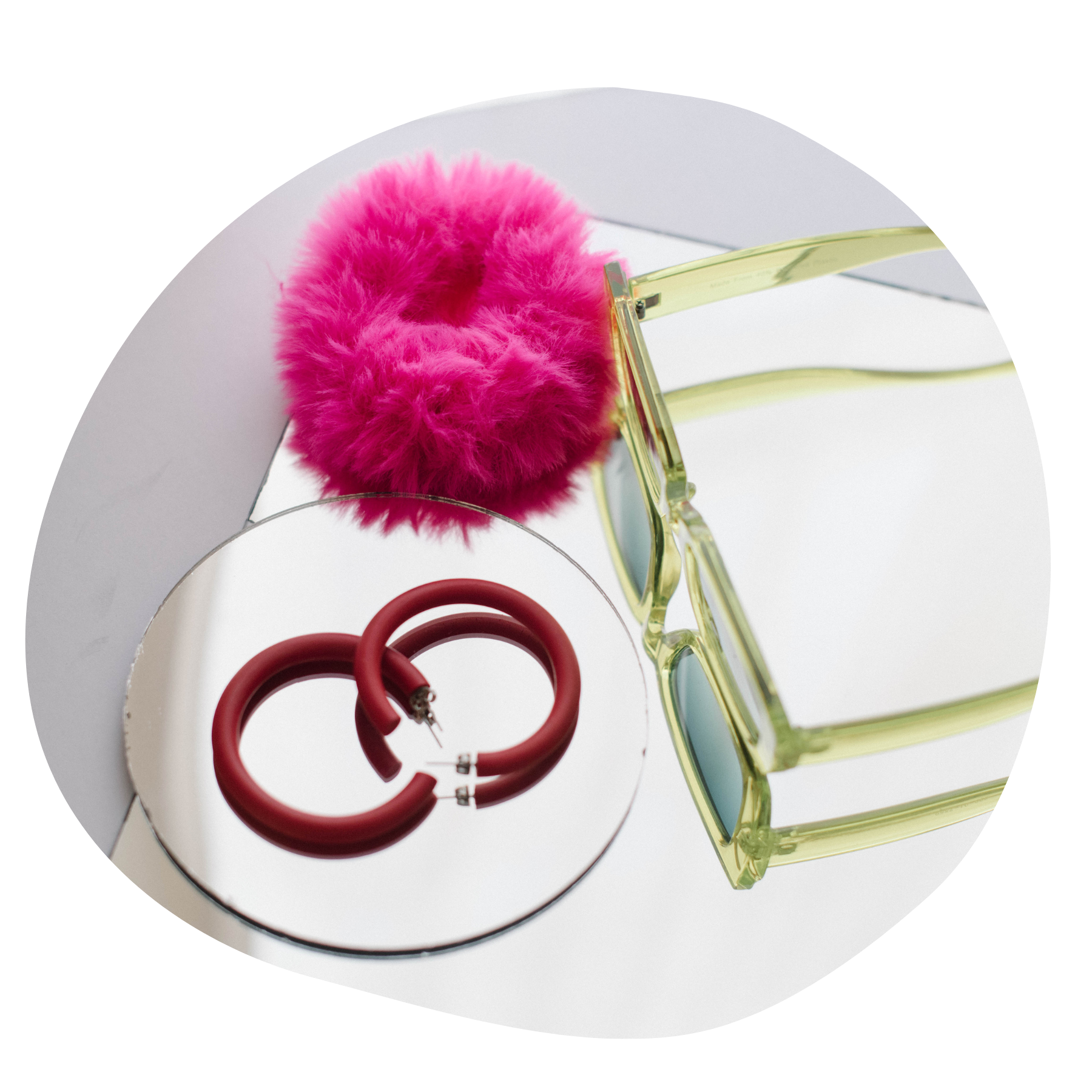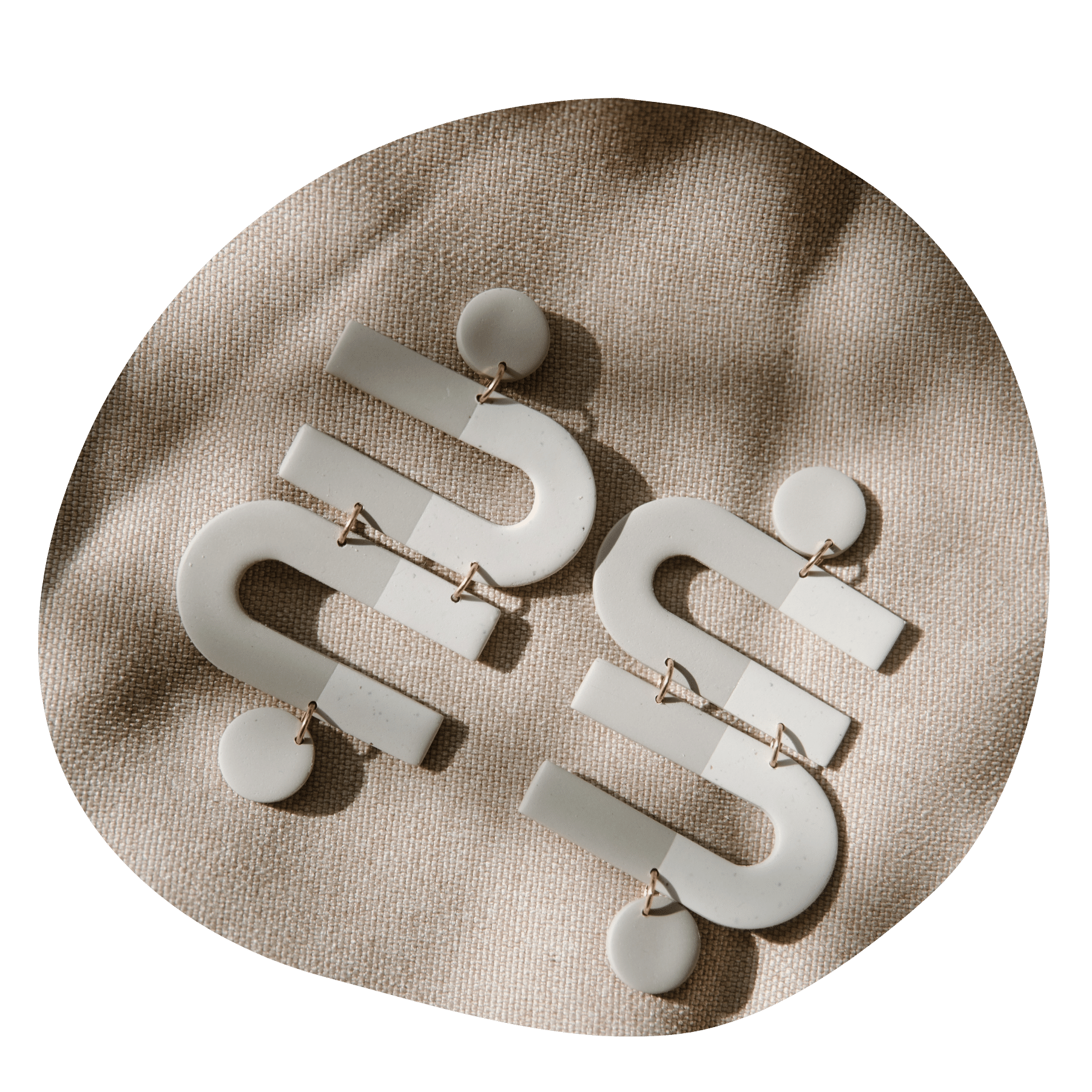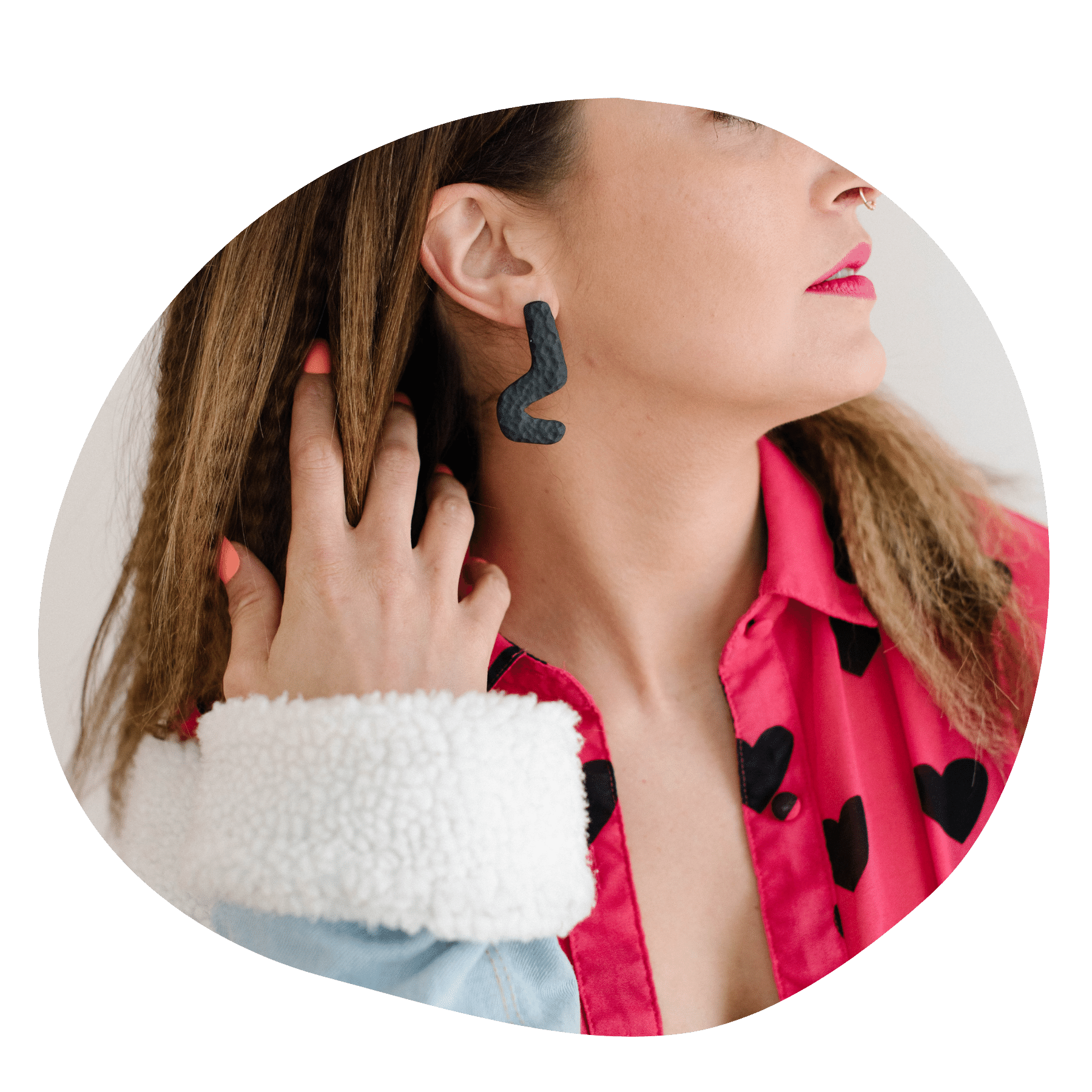 Gentle reminders
YOU DO YOU, BOO