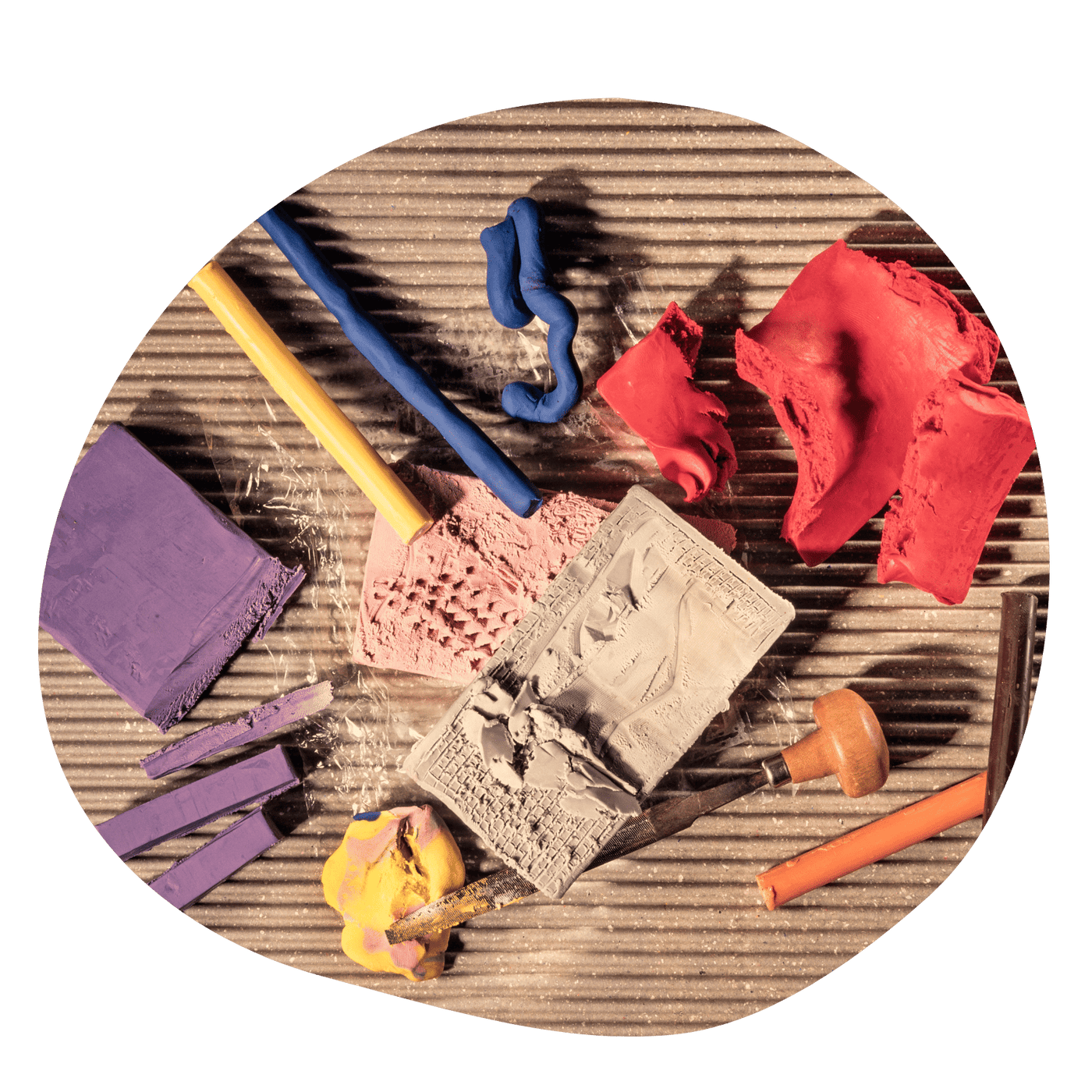 perfect for all creative levels
LET'S CREATE SOME BADA** GEMS, TOGETHER!
I bring my knowledge and the tools, and you bring the people! Together, we'll create unique one-of-a-kind styles that you and your friends can wear by the end of the workshop!

Wanna know more? Keep scrolling!
LET'S CREATE TOGETHER!
You SHOW UP TO SLAY... AND I'll BRING THE CLAY!
GROUP OF 5 GAL PALS
I loved this unique experience! My girls and I got to catch up while creating together. Definitely a night of fun that we will never forget!
Suz R.
GROUP OF 10
cheers to re-inventing a fabulous bridal shower. I was looking for something different to do and I'm so glad I found this. My girls and I wore our earrings out that very same night! It was a blast!
Jenna C.
INQUIRE ABOUT A PRIVATE WORKSHOP EVENT!