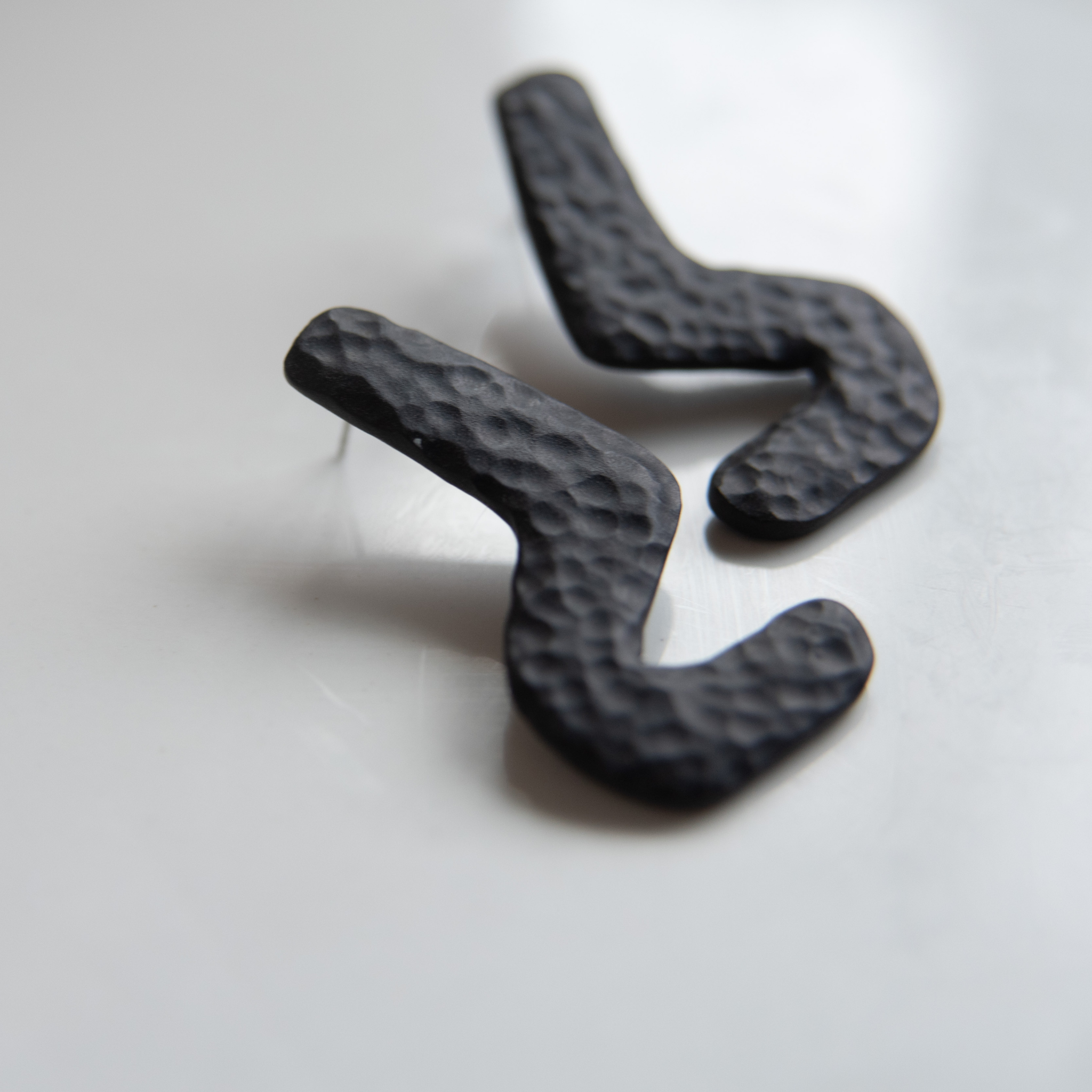 PRODUCT CARE & QUALITY
HANDLE WITH CARE
Caring for your GEMS
Our beautiful gems are made from a Non-Toxic PVC based medium called polymer clay. I condition it, mix it, mold it, paint it, color it, and sometimes add extra lovely details like glitter, paint, and metallic foils. Then each pair is cured, sanded and finished with the most care. Though the medium is durable, it's not destructible — please handle with care!
STILL UNSURE?
SHOOT ME A MESSAGE!
Always feel free to contact me if you are unsure about the cleaning process. Send over an e-mail at naeclayco@gmail.com.



IMPORTANT SAFETY WARNING: DO NOT allow any children to play with, wear or chew on your jewelry. They are NOT for teething purposes at all and will break when chewed on - which is a potential choking hazard. NEVER leave a child unsupervised around your jewelry, beads are a small and could be a SERIOUS choking hazard. 
OTHER MATERIALS USED
LIGHT-WEIGHT, ALWAYS!
SPECIFIED IN PRODUCT DESCRIPTIONS
Gold Plated and Gold Filled Findings
WEAR YOUR SHINE!
NAECLAYCO. IS A HANDMADE JEWELRY BRAND THAT EMBODIES A BOLD STATEMENT AESTHETIC THAT BRINGS CONFIDENCE, EMPOWERMENT AND INDIVIDUALITY!