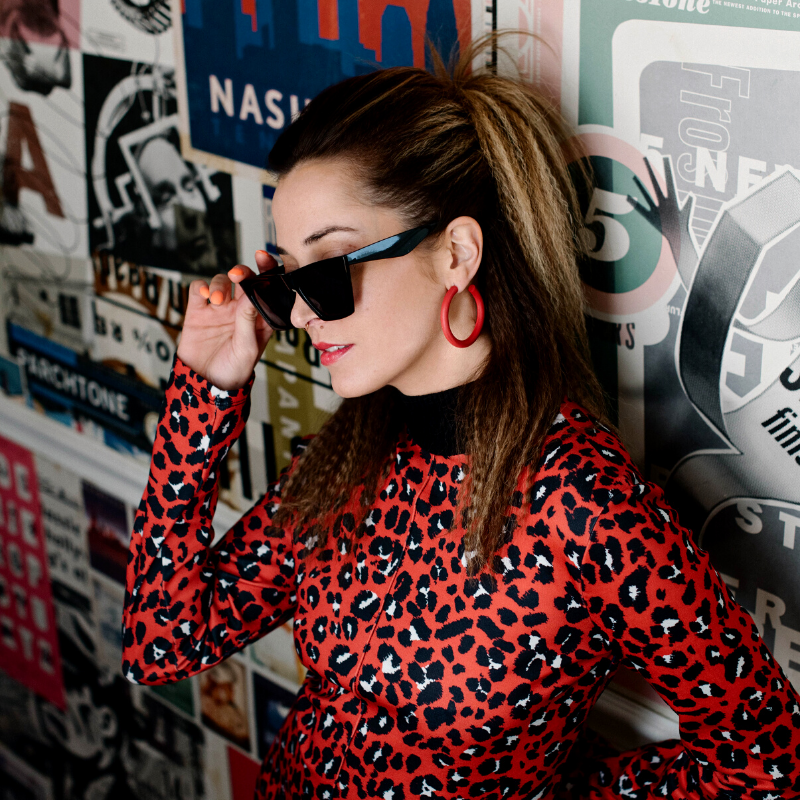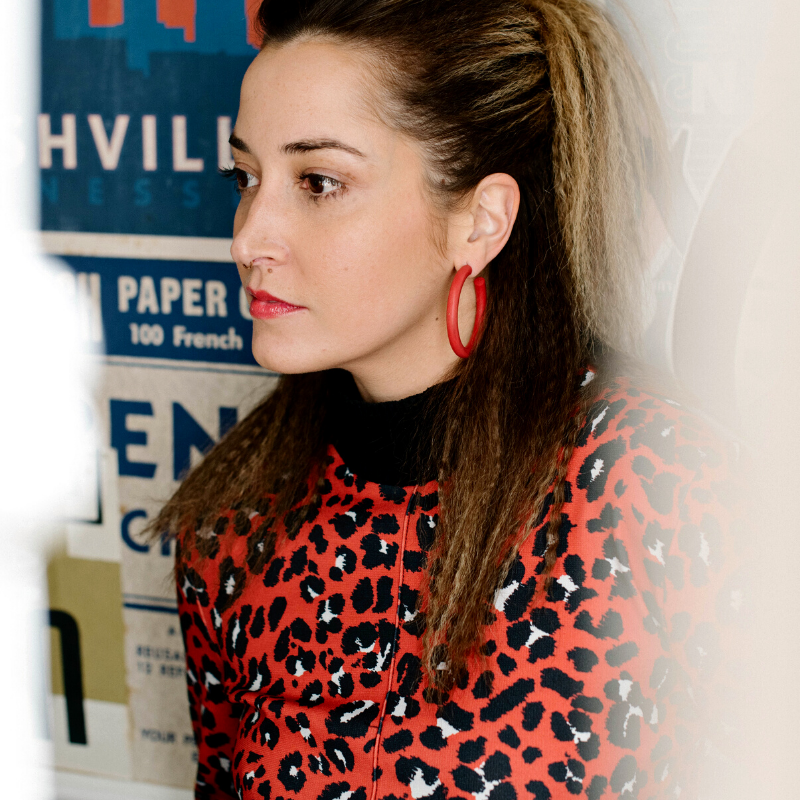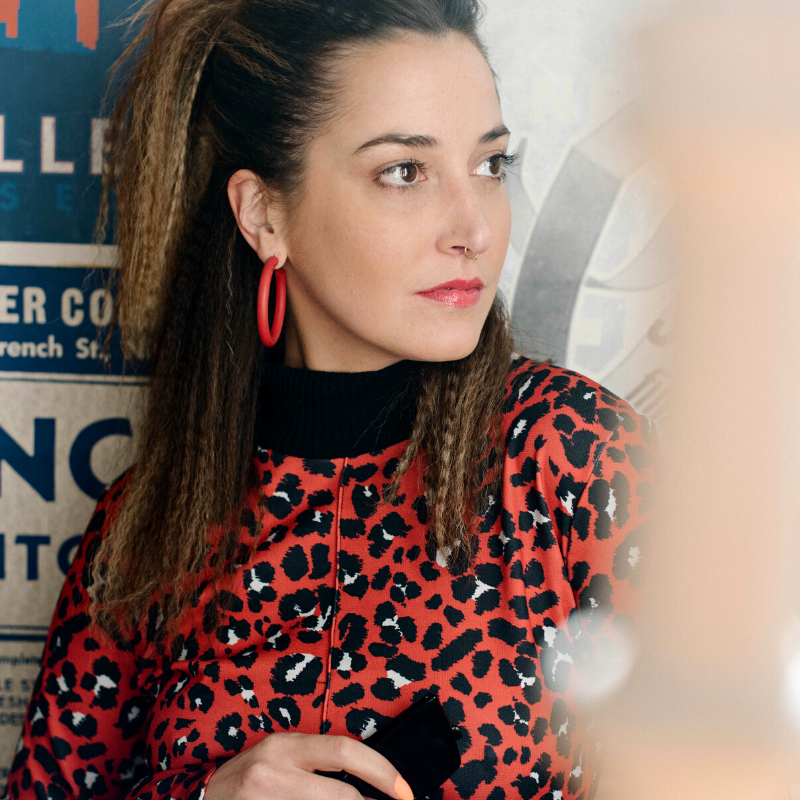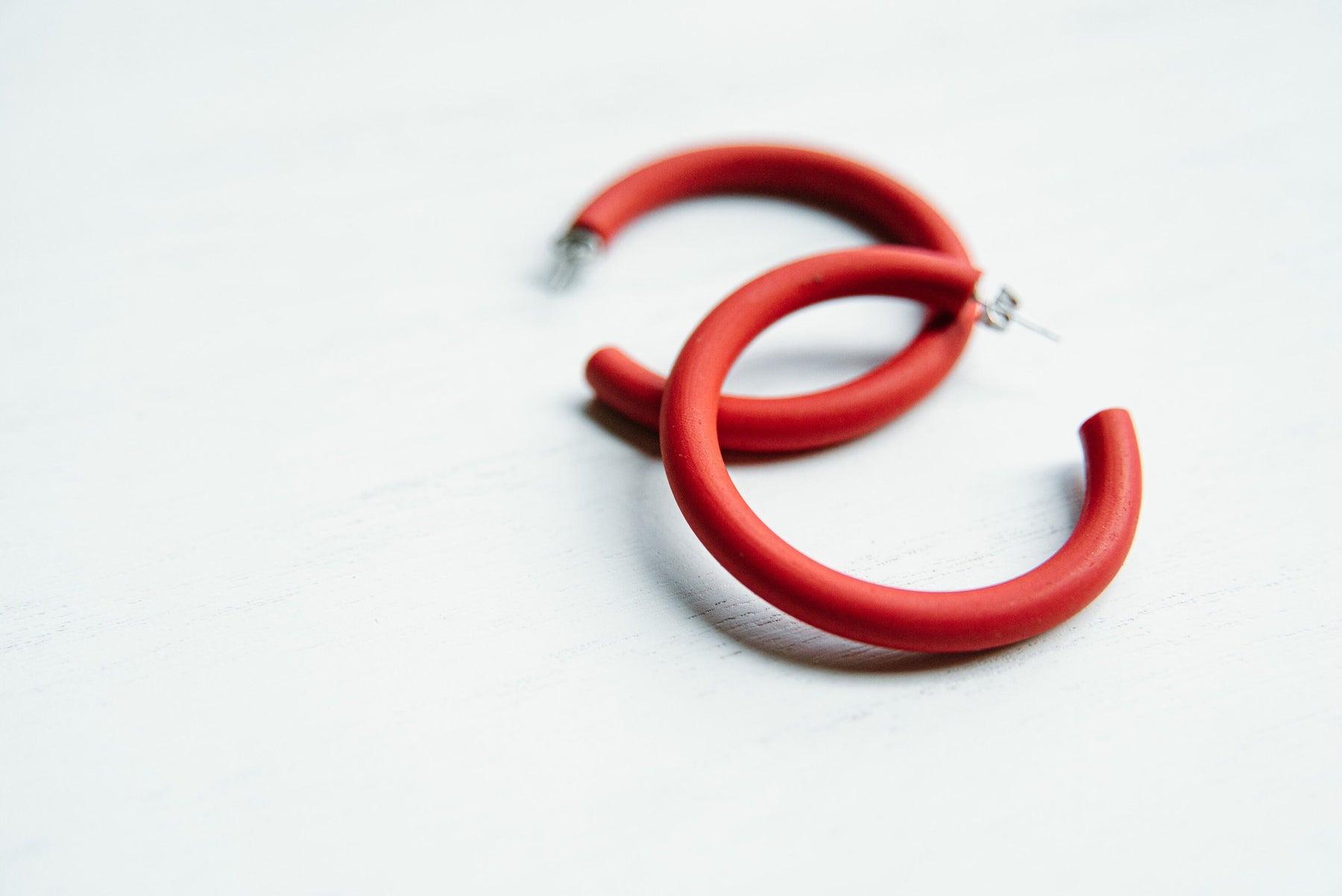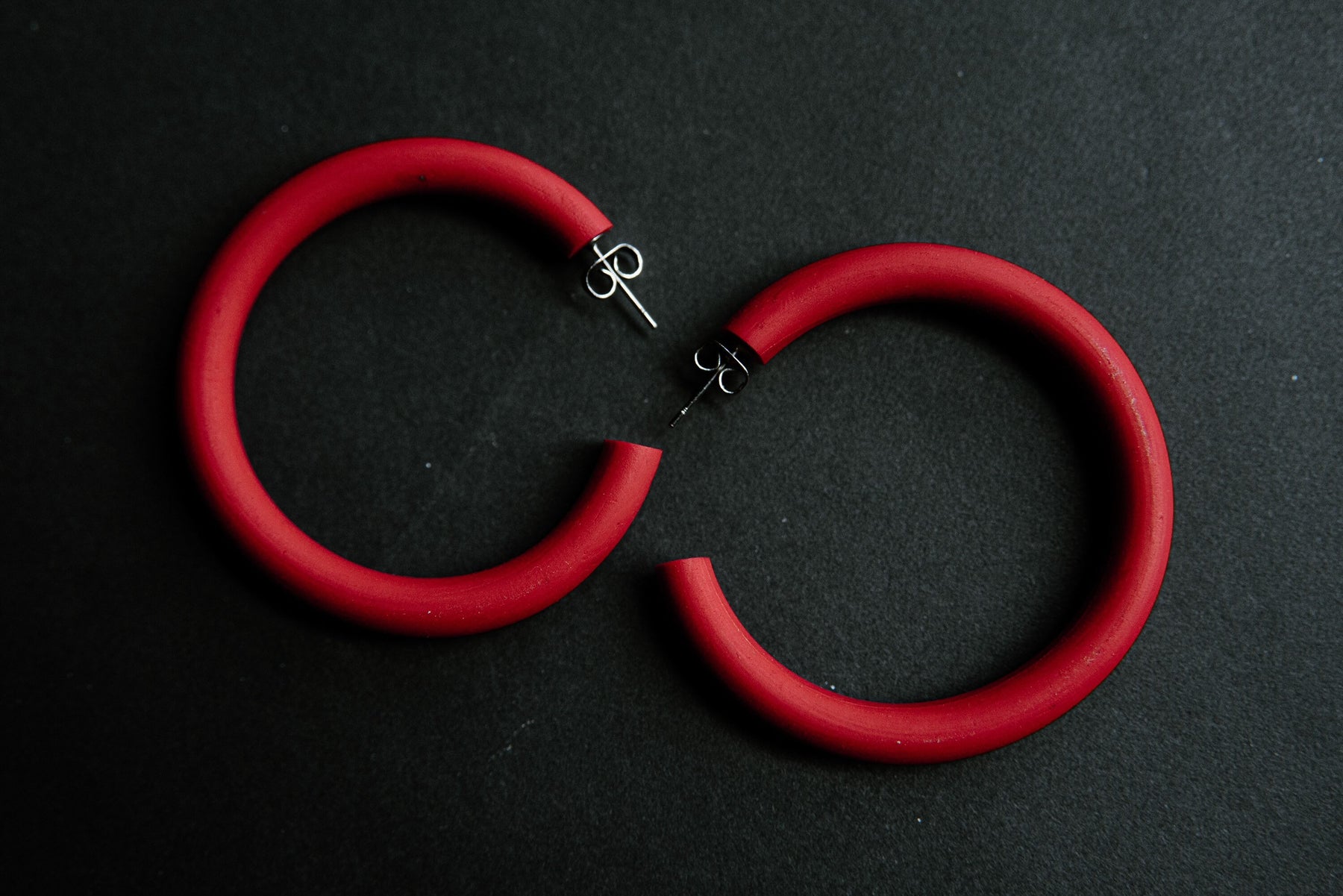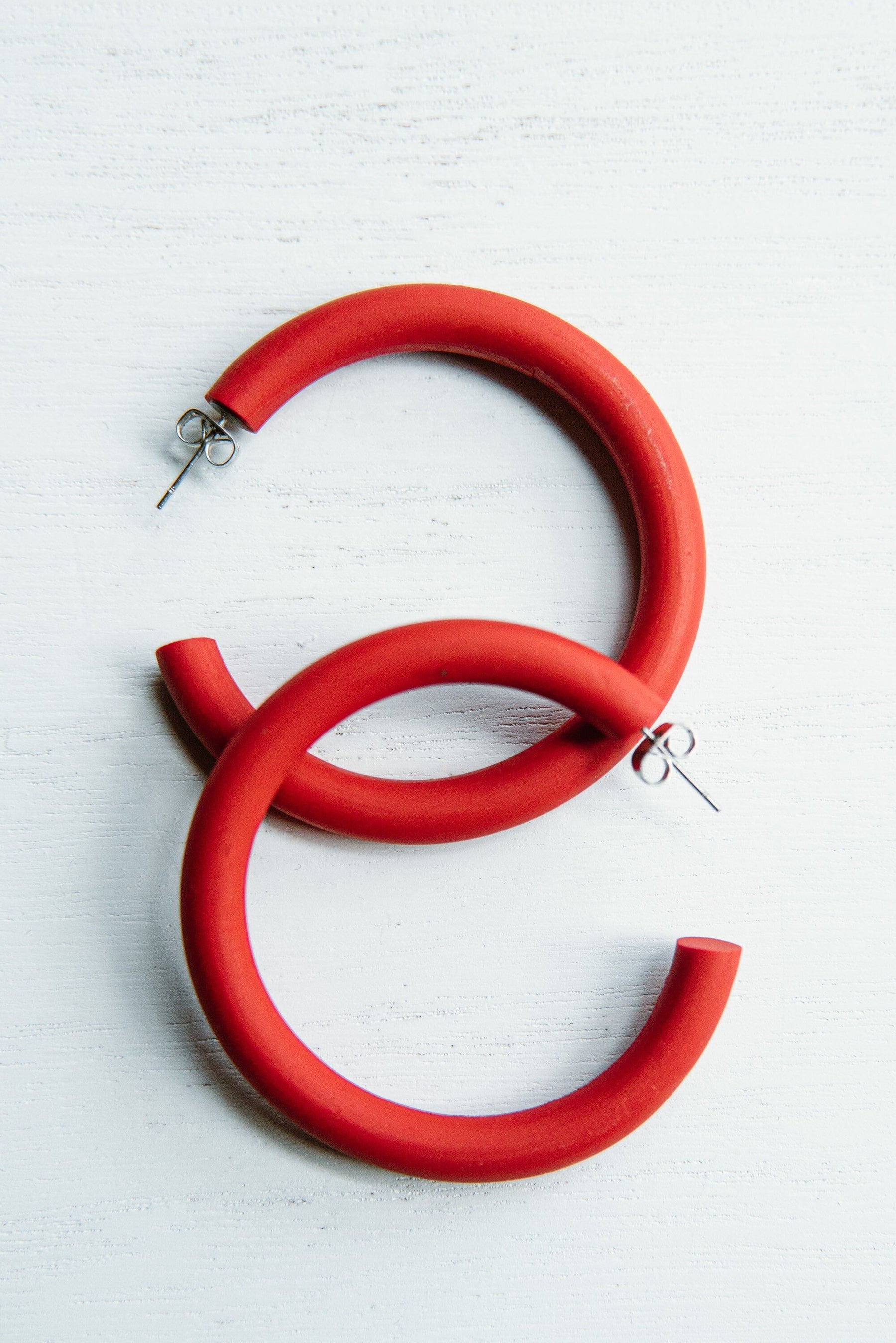 Primary Red Hoops | Polymer Clay Statement Earrings
Only 1 unit left
Primary Red Hoops | Polymer Clay Statement Earrings
This listing is for one pair. These beautiful clay earrings are sure to make a statement whenever you wear them! Each pair is one of a kind.
Every piece is hand shaped out of polymer clay. The clay is a lightweight, airy, and comfortable material.
Maintenance & Care:
Keep earrings away from metal jewelry to prevent scratches in the clay
You can use rubbing alcohol to remove dirt or makeup with a soft cloth or q-tip and water for normal cleaning.
Polymer clay is strong but it can be subject to breaking/cracking if mishandled, please handle them with care
Returns/Exchanges Policy:
No returns/exchanges since products are handmade. However, if you come across any issues with your product, please notify me within 30 days of receiving shipment and I can work with you.
Please note that these earrings are hand made and might show some variation in color, size and design. This is what makes your piece unique!
Xoxo
Nae
♡ Made from hand and heart by NaeClayCo.
Due to the nature of our handmade products, we do not accepts returns or exchanges of any kind. View Policy
Images should be used as a guide only. The materials and the handmade creative process required to create each piece leaves room for variation from piece to piece — even if made from the same slab of clay. Designs shown are the best representation of the what you will receive and we only ship the pieces we love. Colors may also vary depending on your device – we do our best to accurately capture the design of the piece collectively.